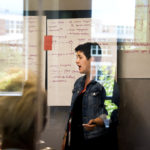 I'm a social worker (LICSW), industrial and interaction designer based in Boston, MA. My focus is on the design of programs and technology to support emotional health, community participation, and communication for people with disabilities. I also have experience with design for healthcare and data visualization. I currently work as a therapist at Looking Glass Counseling and a coach and facilitator at AANE.
I graduated from the Rhode Island School of Design with a B.F.A. in Industrial Design. My undergraduate thesis was an exploration of design of assistive technology for communication in inclusive classrooms. Since then I have worked on a variety of projects collaborating with engineers and clinicians focused on healthcare and assistive technology, from institutions including Harvard, MIT, and Northeastern. In every project and every job, from a dynamic finger splint to a data visualization tool for special education classrooms, my role has been to leverage my design methodologies, sensibilities, and creative practice to address human needs.
Reach out to me and let me know what you've been thinking about and dreaming about. On this website you can learn about some of the projects I've done, workshops and classes I've taught, and my experience as a designer.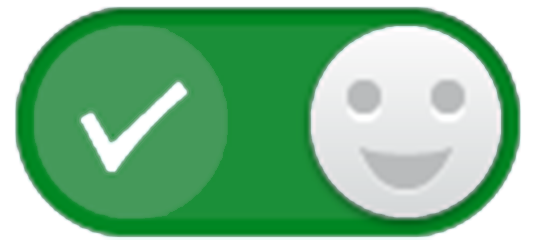 Status: Available for collaborations, but not freelance. Get in touch at mzisook@alumni.risd.edu.